Events
Keep up with current information and see what is going on at the Fairmont Trap Club!
League Shooting Dates
League is scheduled to begin May 1st this year.  Start getting your teams together.  League will consist of 8 rounds of 50 targets at the 16 yd line.  You have between May 1st – July 1st to complete
IDPA Shooting
May 9th – Pistol
May 23rd – 3 gun
June 6th – Pistol
June 20th – 3 gun
July 11th – Pistol
July 25th – 3 gun
August 8th – Pistol
August 22nd – 3 gun
September 12th – Pistol
September 26th – 3 gun
ATA Shooting
Gun Shows
January 6th & 7th , 2024

 
Saturday 9:00 am to 5:00 pm Sunday 9:00am to 3:00 pm 
At Martin Luther High School – Northrop, MN
Public Invited * $5.00 Admission 
Age 10 & under free admission. No one under 18 admitted without a parent. 
League
League begins May 2nd and continues for 10 weeks.  Get your teams together and come out and have some fun shooting.  
For more information call Rich Wolf
507-236-4482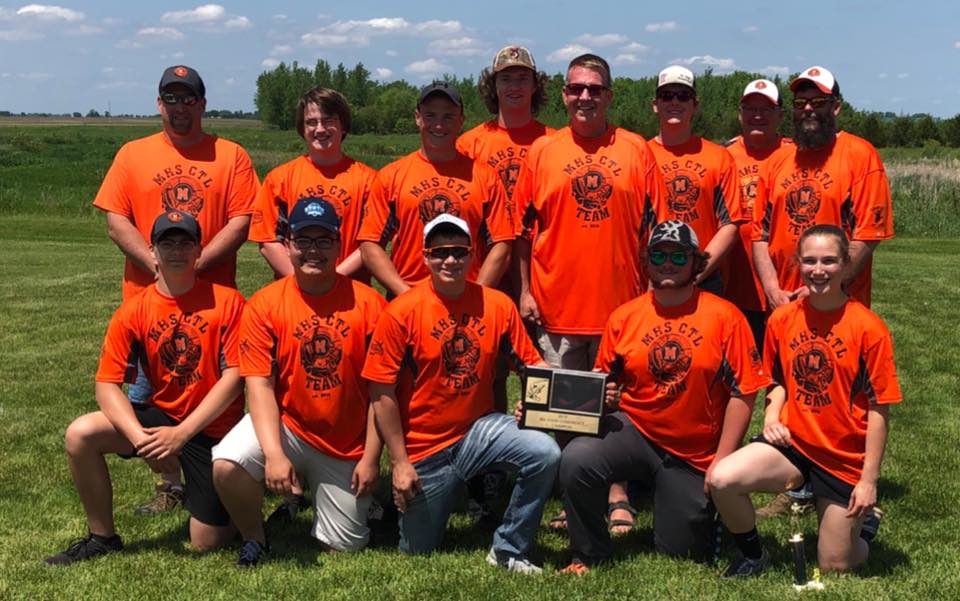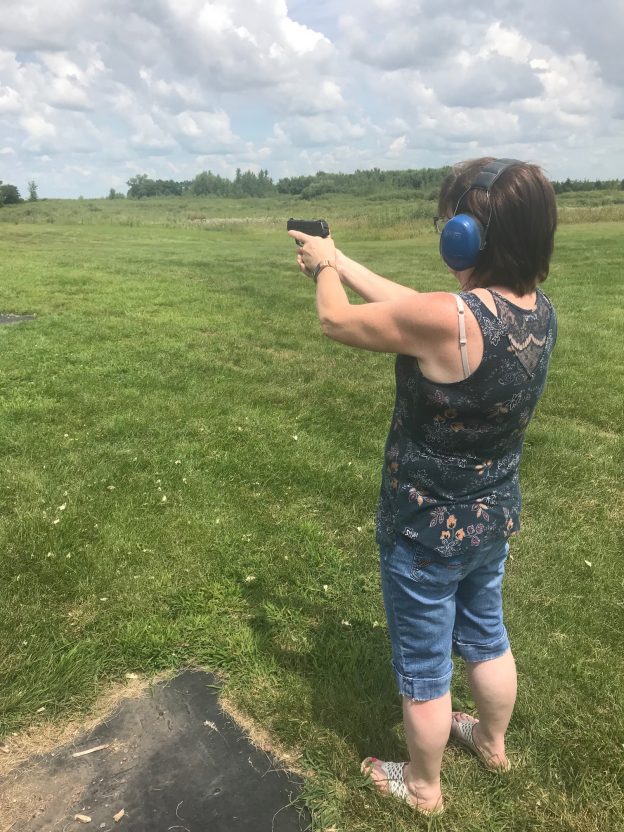 ATA Events:
June 17 is the Southern Zone at Fairmont Trap Club.
June 24 is our annual Marathon. Get your targets in before the State Shoot! We will start at 9:30 am.
June 25 is our annual Merchandise Shoot.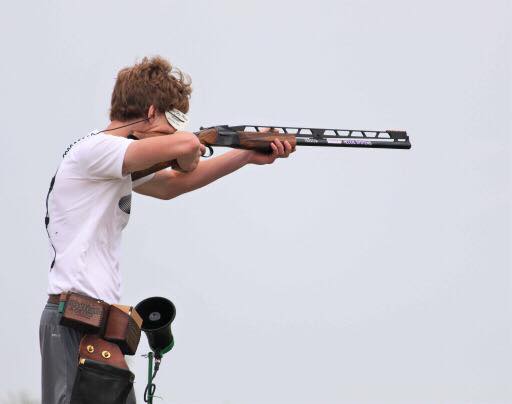 Fairmont Trap Club
Fairmont Shooting Complex
Trap . Rifle . Pistol

507.236.4482
Rich Wolf, President